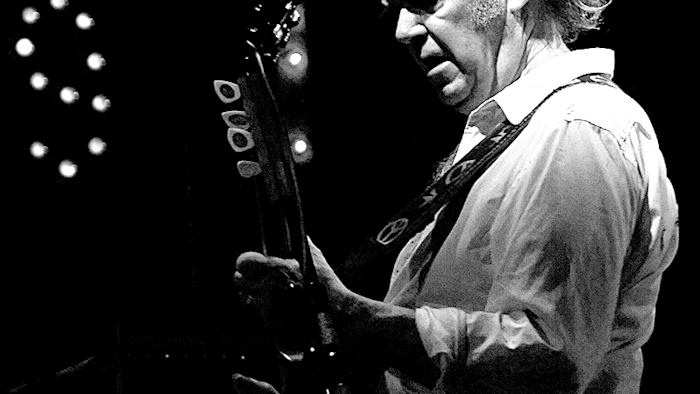 While he may still be "searching for a heart of gold," Neil Young's latest move is to release an entire rock album dedicated to slamming Monsanto.
Although Young is a legendary singer-songwriter, he is also quite the environmental activist and he isn't shy of voicing his unhappiness with the agrochemical corporation Monsanto.
The working title for the album is "The Monsanto Years" and will also feature the work of Willie Nelson's sons, Lukas and Micah.
Young recently previewed a clip of one of the songs, called "Rock Starbucks," according to Democracy Now!, and the lyrics read:
If you don't like to rock Starbucks, a coffee shop

Well, you better change your station 'cause that ain't all that we got

Yeah, I want a cup of coffee, but I don't want a GMO

I like to start my day off without helping Monsanto

Monsanto

Let our farmers grow

What they want to grow
The album, as reported by Rolling Stone, will be an "upbeat review" of the company and its genetically modified seeds.
But this isn't the first time Young has used his fame to make a statement about the food industry. Just last year, he publicly boycotted Starbucks because he said the coffee chain had teamed up with Monsanto to stop a food labeling initiative in Vermont.
The rock album, set to release on June 16, will take his rallies against the billion-dollar GMO business and its corporate affiliates just one step further by sharing his disdain with the agritech giant through the power of music.