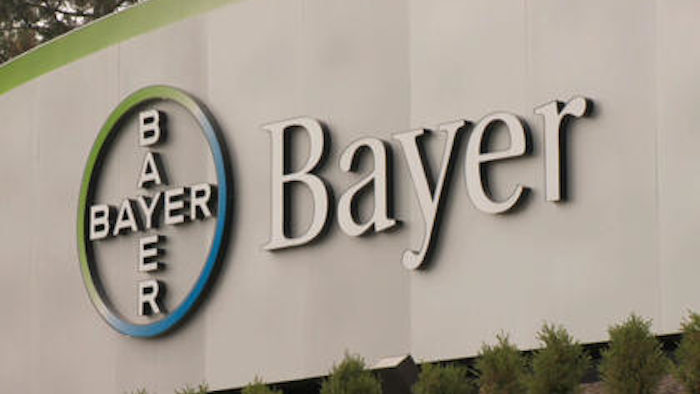 Bayer's plastics division will be renamed Covestro later this year in preparation for an anticipated spin-off in 2016.

The German chemical giant announced plans to separate its MaterialScience business in September of 2014 in an effort to focus on more profitable sectors.

The newly named Covestro -- which Bayer officials said combined portions of the words "collaboration," "investment" and "strong" -- will also feature a "distinctive new and colorful, vibrant brand."

"We chose Covestro because it reflects the exciting opportunity we will have to deploy our strengths even more rapidly, effectively and flexibly in the global competitive arena," said MaterialScience CEO Patrick Thomas.

Bayer expects to float the new company on the stock market by mid-2016 "at the latest."

The company's remaining operations, including health care and crop science, are in the midst of an overhaul as Bayer transitions to a "pure life-sciences company."