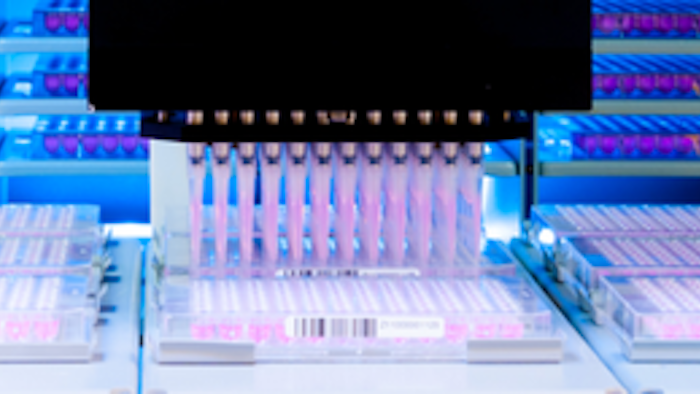 A company hoping to farm single-cell organisms, or microbes, to create chemicals announced that its latest funding push secured $44 million.

California-based Zymergen alters the DNA of a large number of microbes, which enables the organisms to produce desired materials following chemical reactions.

Zymergen is reportedly working with numerous large companies — including undisclosed Fortune 100 companies — to scale up its processing of sustainable chemical building blocks that can be used in many industries. Zymergen said part of the reason many large companies are interested in their capabilities is because when you use microbes you can produce a larger quantity of a chosen chemical, which saves money. There are also many products that can be created from microbes that can't be produced from petroleum including surgical sutures or glues that can be applied inside a human body.
 
In the long run, they hope to be one of several chemical companies that supplant current methods of producing industrial chemicals from fossil fuels.

The recent funding campaign included a series of high-profile capital and investment firms, along with Google executive Eric Schmidt, PayPal co-founder Max Levchin and Yahoo! co-founder Jerry Yang.
Zymergen's ultra-modern lab is also partly automated with a robotic workforce that helps human scientists with tasks like stirring liquid in petri dishes.

The new funding will go toward scaling up and for recruiting new talent, although CEO Joshua Hoffman said an initial public offering "is in the cards."