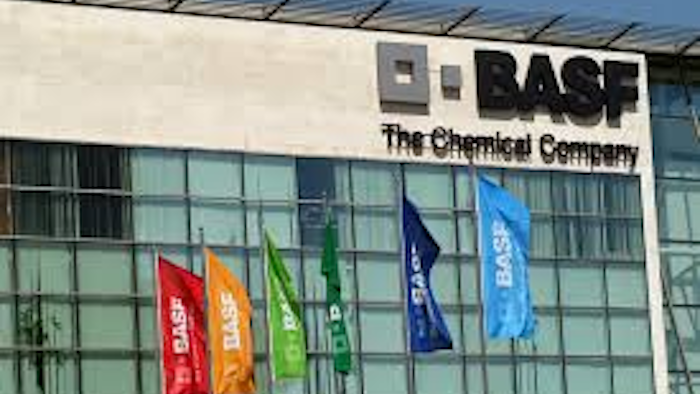 German chemical giant BASF signed an agreement with French biotech firm Poietis in hopes of improving skin treatment with the use of 3D printing.

Poietis pioneered a method of laser-assisted bioprinting that enables scientists to reproduce organic tissue. The technology will allow BASF to print skin cells in three-dimensional patterns within its Mimeskin skin equivalent material.

Mimeskin, BASF officials said, is the closest equivalent to the original physiological tissue of human skin.

"Compared to other bioprinting methods the laser-assisted technology provides higher resolution when it comes to the patterning of cells," said Dr. Sebastien Cadau, who heads BASF's tissue engineering development.

Poietis' bioprinting method will be the first step in enabling automatic reproduction of Mimeskin and could eventually lead to more advanced models with other types of cells.

Terms of the research and development agreement were not disclosed.