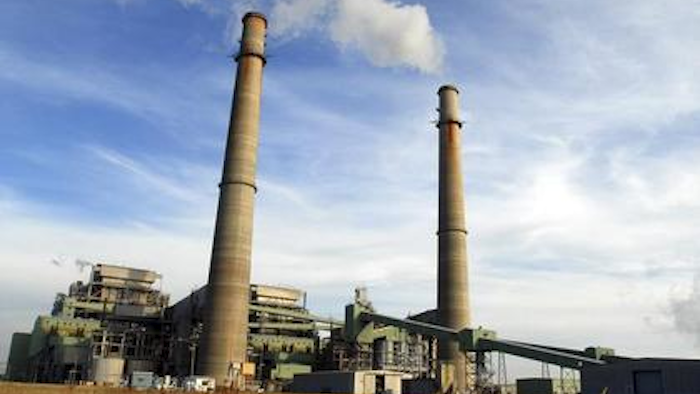 CHARLESTON, W.Va. (AP) — Gov. Earl Ray Tomblin signed bills Thursday that scale back the state's prevailing wage and cut safety and environmental rules for coal mining.
The proposals were two of the toughest tests so far for the moderate Democrat, who is working with a Legislature run by Republicans for the first time in more than eight decades.
The coal bill struck a divide between the struggling mining industry, its union and environmental groups. Some Democratic lawmakers sided with the GOP majority on the measure.
The sweeping proposal allows rail track to stop farther away from work sites in mines; shields coal mine companies from some citizen Clean Water Act lawsuits; requires state regulators to ease the water-quality standard for aluminum; and lets shelter holes in mines be spaced farther apart.
Bill proponents said the industry needs all the help it can get. They say diminishing coal seams, competition from other states and natural gas, federal regulations and lousy markets are hurting Central Appalachian coal.
As part of his decision, Tomblin said he pushed a resolution for mine safety regulators to adopt rules related to the movement of underground equipment. He said the rules could ensure safety for miners and provide flexibility for industry.
Del. Mike Caputo, D-Marion, said the state that is defined by deadly mining accidents didn't need to scale back on safety.
"It is a sad day when this industry has so much control that they not only have the support of the new Republican majority, but also now have the support of the Democratic Governor, to put miners at risk to increase their bottom line," Caputo said in a statement Thursday.
Thursday's action ends months of pushback by construction workers and unions over a possible repeal or adjustment to the prevailing wage for public projects.
The change will remove the wage's calculation from the state Division of Labor. Workforce West Virginia and West Virginia University and Marshall University economists will calculate it instead.
Lawmakers can approve the methodology. There won't be a prevailing wage if it's not calculated by July, or Sept. 30, if the deadline is extended.
Projects less than $500,000 wouldn't be subject to the wage.