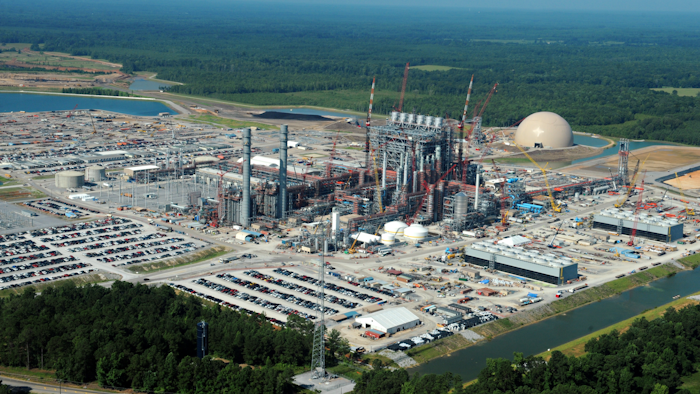 JACKSON, Miss. (AP) — Mississippi Power Co. says it has started the gasifier at its Kemper County power plant for the first time.
It's another step by the unit of the Atlanta-based Southern Co. toward moving the $6.2 billion plant to being fully operational by the end of June 2016. The gasifier is meant to take soft lignite coal and turn it into a gas that will be burned, like natural gas, to make electricity. The company said Monday that it plans to start using lignite in the gasifier later this year.
The plant has actually been making electricity since August, using natural gas from a pipeline to fuel its three turbines.
Once the gasifier is fully operational, Mississippi Power expects to chemically extract carbon dioxide and other pollutants from the plant's exhaust.