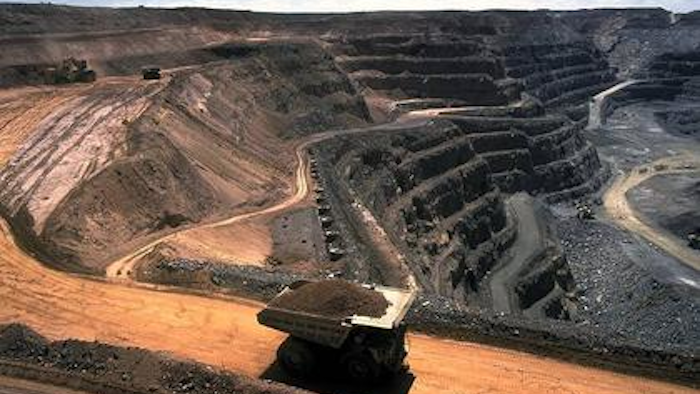 BILLINGS, Mont. (AP) — Top executives from Montana's largest mining company are relocating to Denver and the company plans to close its offices in Billings as part of cost-cutting moves.
Stillwater Mining Co. Chief Executive Officer Michael McMullen told The Associated Press on Thursday that he is among five senior company officials who will make the move to Denver this summer.
That comes just two years after a leadership change at Stillwater in which McMullen's predecessor was sharply criticized for spending too much time out of state.
Former Gov. Brian Schweitzer — now Stillwater's chairman — questioned at the time how its platinum and palladium mines could be managed from outside Montana.
McMullen says the relocation plan has support from Schweitzer and other board members. He says he'll remain a hands-on manager.