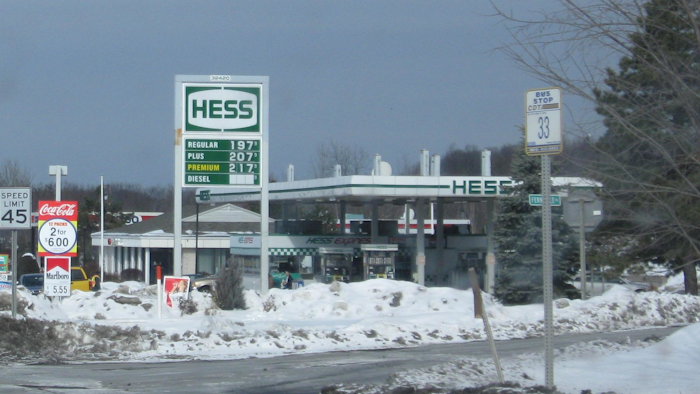 LARAMIE, Wyo. (AP) — Energy firm Hess Corp. has donated $15 million to the University of Wyoming to bolster research into extracting hard-to-get oil and gas deposits.
With the new donation, Hess has now invested a total of $25 million in UW since 2013.
This makes Hess the single largest corporate partner in the university's history.
Gov. Matt Mead and UW President Dick McGinity were joined by Hess Chief Executive Officer John Hess and President and Chief Operating Officer Greg Hill on Thursday to announce the company's gift.
Hess's $15 million commitment includes $5 million for the High Bay Research Facility, $5 million for sponsored research on unconventional oil and gas reservoirs, $4.5 million for equipment and technology and $500,000 for laboratory performance development.
The state will match $14.5 million of the gift.