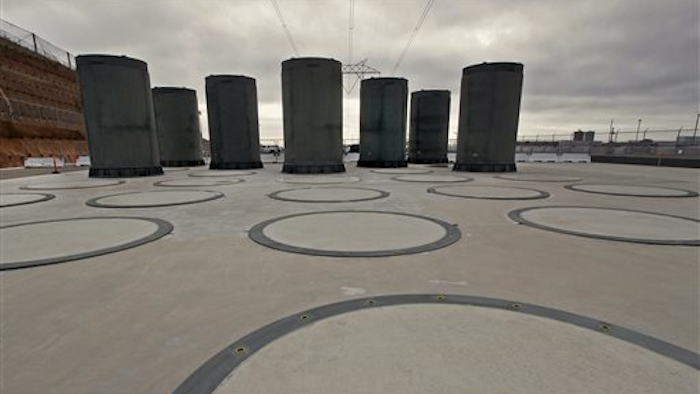 LOS ANGELES (AP) — Regulators plan to close a case that raised questions about faulty equipment at the shuttered San Onofre nuclear power plant in Southern California.
Environmental group Friends of the Earth wanted the Nuclear Regulatory Commission to review whether operator Southern California Edison sidestepped rules when it replaced steam generators in 2009 and 2010.
The plant was shut down in January 2012 after a small radiation leak led to the discovery of damage to hundreds of virtually new generator tubes. Edison closed the plant for good in 2013 during a fight over whether the reactors were too damaged to operate safely.
A proposed decision Monday said the issue is no longer relevant because the plant closed.
Edison supports the ruling.
The environmental groups says the NRC is trying to cover up problems.