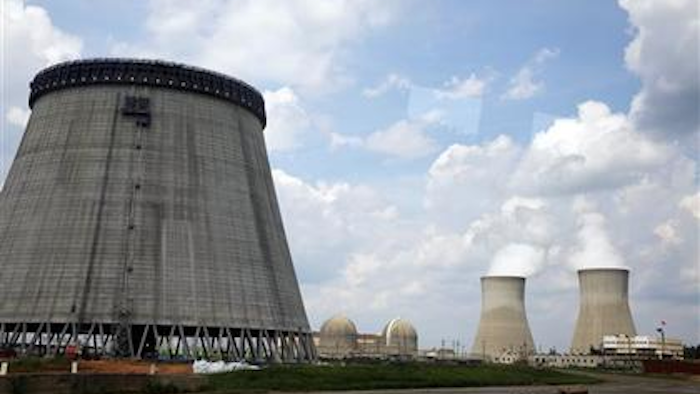 ALBUQUERQUE, N.M. (AP) — Federal officials say dozens of drums of radioactive waste at one of the nation's premier weapons laboratories are stable after some showed signs of chemical reactions over the past year.
The drums are being closely monitored after a container with similar contents broke open in 2014, resulting in a radiation release and the indefinite closure of the country's only underground nuclear waste dump.
The U.S. Energy Department says there have been some chemical reactions in the containers at Los Alamos National Laboratory, but the gases building up inside have decreased over the past several months, indicating the reactions have reached a steady state.
The drums are packed in protective waste boxes and stored inside a temperature-controlled facility with filters.
Los Alamos is working on a plan to dispose of the drums.