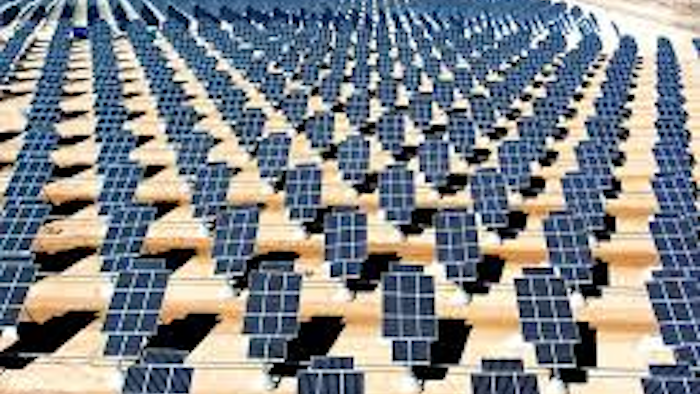 The U.S. Interior Department this week announced the first three solar energy projects approved under the terms of the federal Western Solar Plan.

The plan, which debuted under the Bureau of Land Management in 2012, enables faster reviews of solar energy developments in areas with high energy potential and few land use conflicts. The approvals were issued within 10 months, or less than half the amount of time required for previous reviews.

"Through thoughtful planning and upfront public participation, these solar projects demonstrate we can reduce permitting times, create certainty for energy developers, and achieve better outcomes for communities and the environment," said Interior Secretary Sally Jewell.

All three projects will be developed on public lands in southern Nevada. Invenergy, First Solar and NV Energy won the rights to the developments in a competitive auction last summer that raised $5.8 million.

When the projects become operational, they will generate 440 megawatts of energy — enough to power 132,000 homes.

Construction is also expected to create about 1,900 temporary jobs, according to DOI.