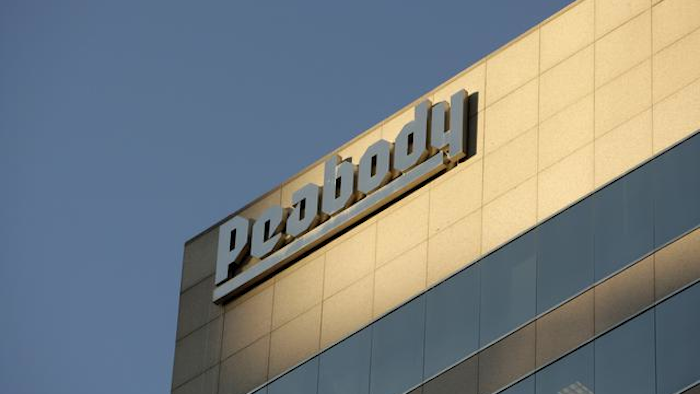 ST. LOUIS (AP) — Peabody Energy has announced plans to cut 250 corporate and regional employees and close two offices.
The St. Louis Post-Dispatch reports that the company says 50 jobs will be eliminated at its headquarters in downtown St. Louis, where the company has 425 employees. CEO Glenn Kellow says the layoffs are necessary to lower costs.
The company says it's also closing offices in Evansville, Indiana, and Gillette, Wyoming.
Most of the cuts will take place by the end of June. Overall, the reductions are projected to save up to about $45 million a year.
The staff reductions come as the coal industry faces lower prices for coal burned in power plants and used to make steel.