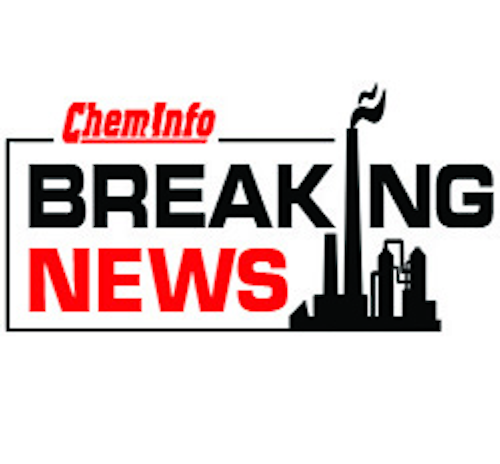 WEST POINT, Neb. (AP) — A hospital confirmed that seven people were injured on Wednesday, two of them critically, from an incident at a petroleum distribution center in northeast Nebraska that one witness said produced large flames and black smoke.
St. Francis Memorial Hospital in West Point said in a statement that seven people were taken to the facility following an incident at Sapp Bros. Petroleum in the town about 70 miles northwest of Omaha.
Two of the people were in critical condition and later taken to a hospital in Omaha, according to the statement. Five others had minor injuries and were treated either in the emergency room or a nearby medical clinic.
Craig Schmaderer, an Omaha resident who works in West Point, told The Associated Press by phone that he was several blocks away from Sapp Bros. when the incident happened.
"I heard something seven blocks away," he said. "I felt a little vibration."
Schmaderer said he drove to the site and saw large flames and black smoke fill the air.
Authorities have not released any information. Messages left to the Nebraska State Patrol were not immediately returned. Phone numbers to the West Point Police Department and the Cuming County Sheriff's Office were directed to a dispatch center. An official refused to provide additional information.
An unidentified person answering the phone Wednesday at the West Point office for Sapp Bros. said she had no comment. A message was also left Wednesday afternoon for the corporate office of Sapp Bros., which is based in Omaha and has travel centers in several states.