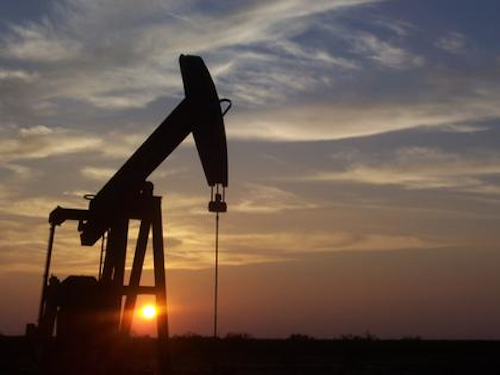 CHEYENNE, Wyo. (AP) — A federal judge in Wyoming says a Colorado oilman must pay $16.8 million to reimburse energy companies for legal fees they incurred defending his unsuccessful lawsuits against them.
Jack Grynberg received national attention when he filed scores of lawsuits against natural gas and pipeline companies around the West in the late 1990s.
The courts in 2006 rejected Grynberg's claims that he was due payment as a whistleblower for alerting the government that the companies were underreporting production on federal lands.
U.S. District Judge Alan B. Johnson of Cheyenne last week ordered Grynberg to pay the $16.8 million to cover legal fees for 27 companies. Grynberg earlier had reached settlements with other firms.
A lawyer for Grynberg says he will appeal the dismissal of his cases and the legal fee order.