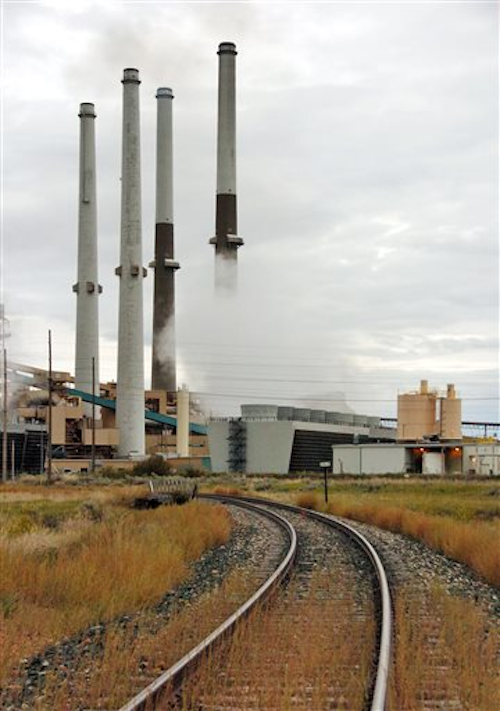 JOSEPH CITY, Ariz. (AP) — State environment officials are reviewing public comments on a proposal that could do away with coal as a fuel source at a Joseph City power plant.
Arizona Public Service Co. wants to close one of the four generators at the Cholla (CHOY'-ah) Power Plant in April 2016. Three other units would close in 2025 when the coal contract expires or convert to natural gas.
The Arizona Department of Environmental Quality held a public hearing Tuesday on the proposal. It needs approval from state utility regulators and the U.S. Environmental Protection Agency.
APS is touting the proposal as a cost-effective revision to the EPA's regional haze rule.
Environmentalists say the proposal weakens current regulations and puts communities and natural parks at risk of increased pollution.