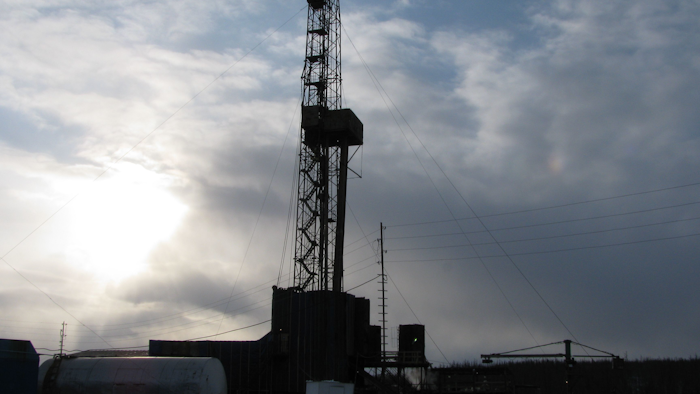 LAFAYETTE, La. (AP) — An oilfield production company employee has pleaded guilty to dumping polluted water into the West Cote Blanche Bay.
U.S. Attorney Stephanie A. Finley says in a news release that 43-year-old Brian Osborn of Lafayette entered the plead Wednesday to one count of negligent discharge of pollutants.
U.S. Magistrate Judge Patrick Hanna sentenced Osborn to one day in prison and one year of supervised release plus 200 hours of community service.
Prosecutors say Osborn was operation manager for a Gulfport Energy platform that discharged produced water into West Cote Blanche Bay from June 2011 until March 2012.
Produced waters are left over after separating oil from drainage fluids.
Gulf Port Energy pleaded guilty to negligent discharge of pollutants in 2014. The company paid a $1.125 million fine and $375,000 in community service.