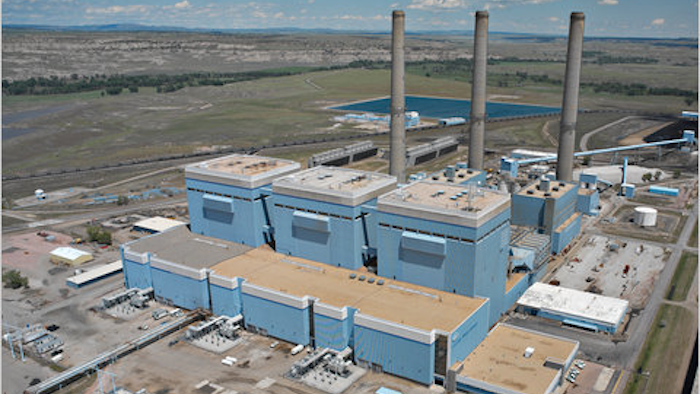 OLYMPIA, Wash. (AP) — Washington utility regulators say they are looking into how much it would cost to retire Puget Sound Energy's two older coal-fired electric generating plants in Colstrip, Montana.
The two power plants were built in the 1970s and are jointly owned by Bellevue-based Puget County Energy and Talen Energy Corp. of Allentown, Pennsylvania.
The Utilities and Transportation Commission says the cost of closing the plants would include environmental remediation and possible customer rate increases to pay for energy from more expensive sources.
The commission is seeking comments and questions on the idea by Sept. 15.