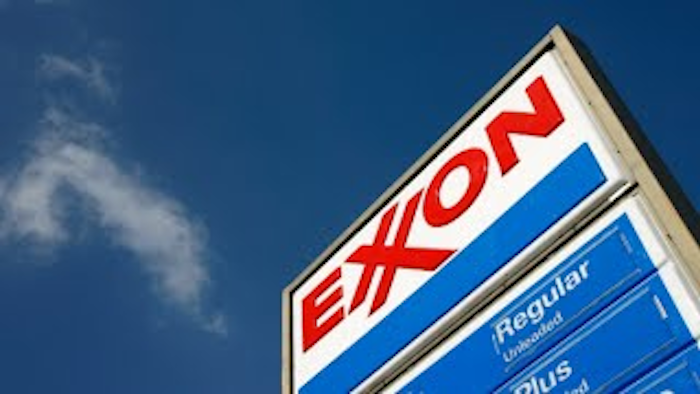 MOUNT HOLLY, N.J. (AP) — A lawyer for an environmental group says a judge should find that New Jersey's proposed $225 million settlement with Exxon Mobil Corp. over natural resource damages is too small.
The Natural Resources Defense Council's Selena Kyle says a judge should discount the idea that the state's settlement makes sense because it had the risk of getting less in a trial.
A New Jersey judge held a hearing Thursday as he weighs accepting the settlement proposed by the state government and the oil company.
The state had been suing for $8.9 billion in damages before reaching the deal earlier this year.
Kyle also argues that too little of the settlement is slated to go to environmental cleanups. Of the proposed settlement, $50 million is earmarked for that purpose.