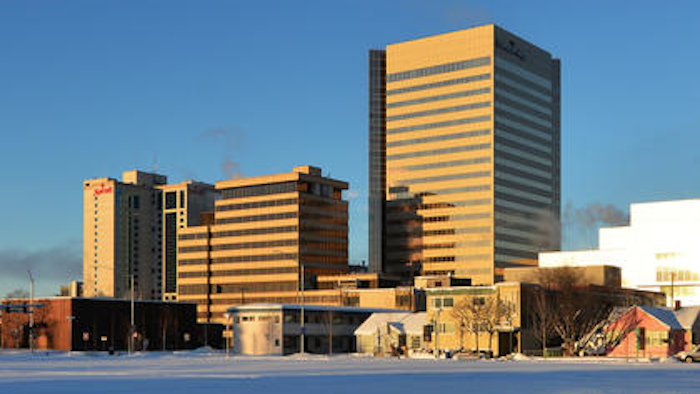 ConocoPhillips plans to cut capital spending over the next three years as the energy company and its peers contend with lower oil prices and a volatile market.
The Houston-based energy company said Tuesday that it plans to reduce its annual capital spending to about $11.5 billion, down from a prior plan of about $16 billion, through 2017. It expects spending on development drilling to increase while major project spending declines.
"We now believe it is prudent to position the company for lower, more volatile prices for the foreseeable future," CEO Ryan Lance said in a statement.
The price of oil fell to a six-year low on Monday on expectations that rising supplies in the U.S. are outpacing demand. Meanwhile, shares of ConocoPhillips are down about 8 percent over the last 52 weeks.
The company plans for production volume growth between 2 percent and 3 percent in 2015 and expects that figure to jump about 13 percent to 1.7 million barrels of oil equivalent per day through 2017. The growth outlook excludes production from Libya.
Additional details of the company's budget and growth outlook will be discussed at its upcoming analyst and investor meeting on April 8.
Shares of ConocoPhillips slipped 36 cents to $62.04 in midday trading.