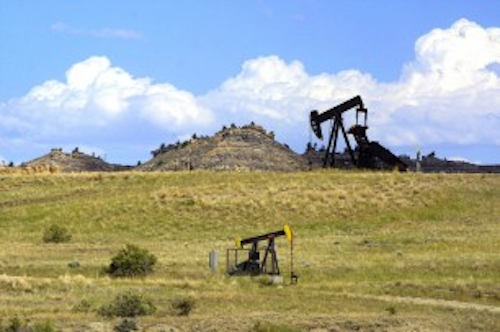 Despite the collapse in global crude oil prices — and subsequent shutdown in drilling operations — a recent report expects demand for chemicals used in oil drilling to increase to $33 billion in 2019.


The analysis by the Cleveland-based Freedonia Group projects that technological advances and continued exploration and development of oil and gas reserves will generate an average annual growth rate of 6 percent in oilfield chemicals.

The report conceded that the recent crude price decline sharply curtailed the market, but said the underlying conditions that fostered growth in previous years would spark a rebound.

Freedonia analysts expected advanced drilling fluids to lead the increased demand due to their use in offshore operations, in tight and shale formations and in wells located deep underground.

Well stimulation chemicals should also see a strong market, according to the report, while the regulatory environment in many countries would also bolster demand for more environmentally-friendly chemicals.

The report said North America would remain the largest market for oilfield chemicals, but predicted the Asia-Pacific region would become the fastest-growing due to development of natural gas resources in China.