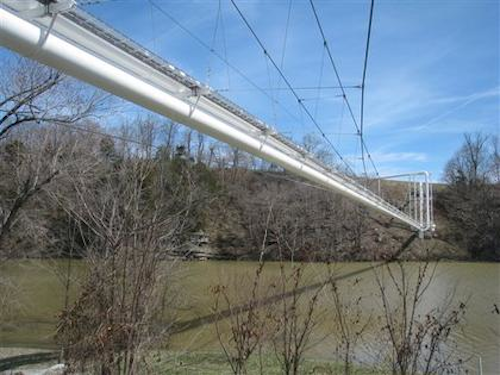 TICONDEROGA, N.Y. (AP) — After cost increases scuttled plans for a natural gas pipeline beneath Lake Champlain, a northern New York paper company is going to get its natural gas by truck.
NG Advantage, based in Colchester, Vermont, says it has signed a contract to deliver compressed natural gas to International Paper's Ticonderoga mill. The company says it will use its "virtual pipeline" consisting of compressor stations on natural gas pipelines and a fleet of compressed natural gas trailers.
The supplier is installing off-loading and monitoring equipment at the mill. It says deliveries will begin in May.
NG Advantage says natural gas is expected to displace at least 32,000 gallons of fuel oil daily at International Paper.
International Paper scrapped the Lake Champlain pipeline plan in February, saying the price tag had gone from $99 million to $135 million.