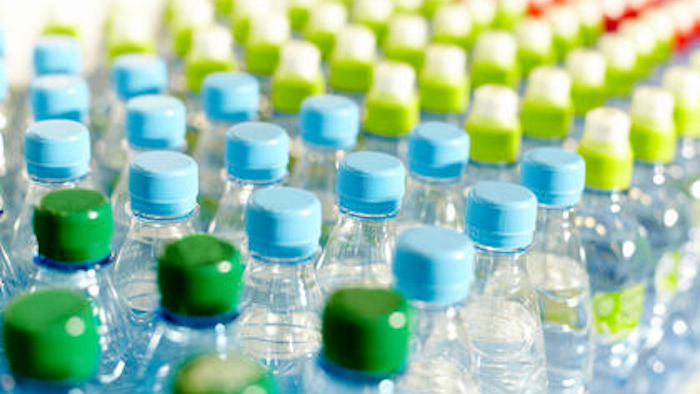 A chemical industry group expects domestic natural gas production to fuel hundreds of thousands of new jobs tied to plastics manufacturing.


The report from the American Chemistry Council argued that the increase in U.S. natural gas production due to fracking turned the market dramatically in favor of American producers even after considering the dramatic decline in oil prices in recent months.

U.S. plastics producers generally use natural gas as a feedstock while European and Asian companies base their plastics manufacturing primarily on oil feedstock.

As a result, the ACC reported that it's currently tracking more than $130 billion in planned chemical manufacturing capacity increases in the U.S.; the plastics industry alone accounts for $47 billion in investments since 2010.

Once completed, the report anticipates that those projects will lead to 127,500 jobs in the plastics industry over the next decade.

The combined number of new jobs related directly or indirectly to plastics, meanwhile, exceeds 460,000 over that span.

"A decade ago, the United States was among the highest-cost plastics producers," ACC plastics vice president Steve Russell said in a statement. "Today, America is one of the most attractive places in the world to invest in plastics manufacturing."

The group suggested that the increased production would go toward the automotive, construction and packaging industries, while export increases would more than triple the nation's current plastics trade surplus.