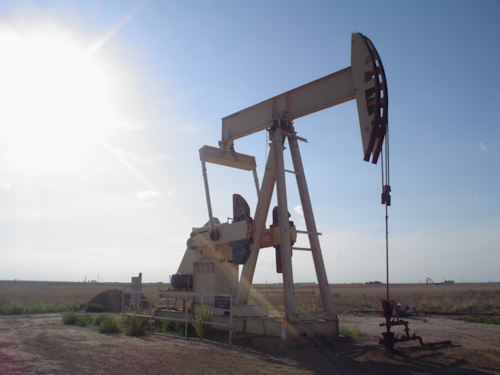 INDIANA, Pa. (AP) — The second of two stepbrothers has been sentenced for burning down a western Pennsylvania business that manufactured custom-built drilling rigs.
The Indiana Gazette reports 18-year-old Tyler Hill, of Homer City, was sentenced to 11½ months to two years — minus one day — in the Indiana County Jail. By keeping the sentence at less than a two-year maximum, the judge who sentenced Hill on Friday kept him from serving the term in a state prison.
Twenty-year-old Gage Darney, of Kittanning, was sentenced earlier this month to six months to two years, and was immediately paroled because he had already spent seven months in jail since his arrest.
The defendants spray-painted vehicles before setting fire to V King Corp. in White Township on July 8. The owner closed the business after it suffered $1 million damage.