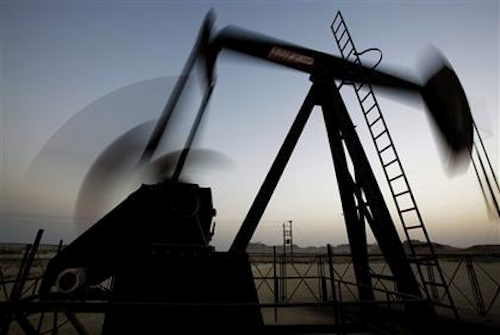 BISMARCK, N.D. (AP) — A federal complaint charges a North Dakota-based oilfield service company subjected an employee to a hostile work environment based on his race and national origin.
The Equal Employment Opportunity Commission filed a complaint Wednesday in U.S. District Court in Bismarck against American Casing and Equipment Inc. The lawsuit also charges the company fired the employee for complaining about the hostile workplace.
Federal authorities say Matthew Clark, who is Filipino, worked for American Casing in Williston from November 2012 to January 2014 installing steel pipes. They say a white manager used racial slurs in referring to Clark, and one time, urinated on Clark's legs.
Authorities say Clark complained to a safety manager about the harassment and was terminated in retaliation.
The company didn't immediately return a call seeking comment on the lawsuit.