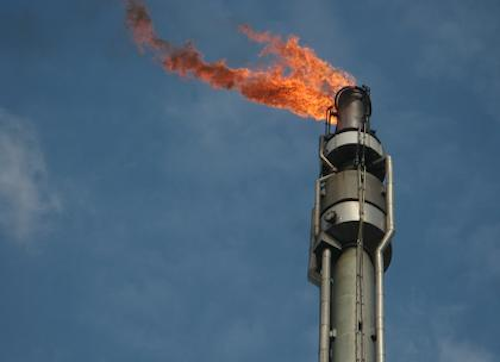 BISMARCK, N.D. (AP) — Diesel sales have started at a new oil refinery in western North Dakota.
Bismarck-based MDU Resources Group and Indianapolis-based Calumet Specialty Products Partners built the $430 million Dakota Prairie Refinery near Dickinson.
Officials said Monday that some diesel was sold last month. But they say June is expected to be the first full month of production at 20,000 barrels per day. A barrel is 42 gallons.
Crews broke ground on the refinery in March 2013.
The only other refinery producing fuel in North Dakota is the Tesoro Corp. plant at Mandan.