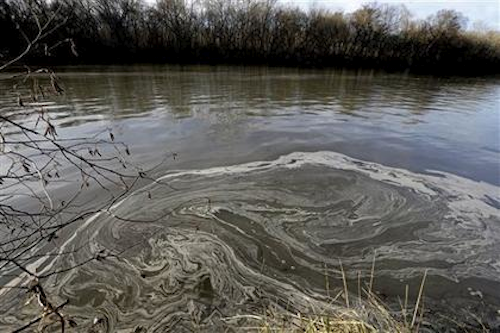 RALEIGH, N.C. (AP) — North Carolina regulators say they are investigating a possible violation of environmental laws near an open-pit mine in Chatham County that is being prepared to hold coal ash.
The state Department of Environment and Natural Resources said Friday it is investigating whether construction had begun at the former Brickhaven mine in Moncure without a required permit. The old mine is owned by Green Meadow LLC, a landholding company tied to Charah Inc. That Kentucky-based waste-handling firm plans to fill the mine with coal ash removed from several Duke Energy dumps that are set to be closed.
Chatham County officials cited Green Meadow for violating a local erosion and sedimentation control ordinance as the company prepared a railroad bed needed to transport coal ash to the mine.