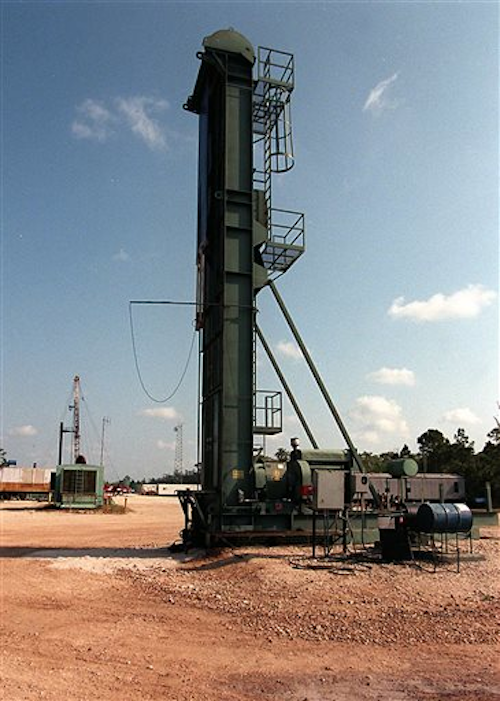 MIAMI (AP) — Renewed hunts for oil in sensitive Florida ecosystems have environmental groups raising questions about the state's regulation of the oil and gas industry.
Miami-based Kanter Real Estate LLC has submitted a permit application to drill an exploratory oil well on the eastern edge of the Everglades. Meanwhile, federal approval is pending for a seismic survey meant to locate new areas for drilling in the Big Cypress National Preserve in southwest Florida.
The proposals worry critics who have complained that lax oversight of previous drilling operations left ecologically sensitive areas vulnerable to contamination.
From 2012 to 2014, Florida issued three environmental violations for oil and gas operations, according to data analyzed by the AP. The Department of Environmental Protection says that number shows how strict inspections keep well operators in compliance.