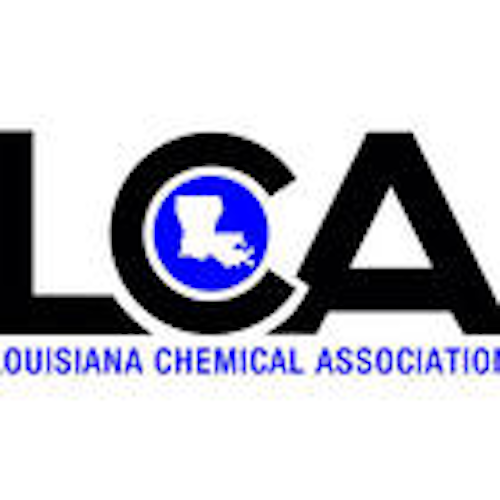 The head of Louisiana's chemical industry trade group believes the state's chemical production will continue its recent growth — provided companies can avoid potential "potholes."

"We're still on the precipice of a tremendous renaissance in the Louisiana chemical industry," Louisiana Chemical Association President Dan Borné told the Rotary Club of Baton Rouge this week.

Chemical manufacturers rely heavily on natural gas, and Borné said low prices in recent years spurred a $20 billion expansion on Louisiana's chemical industry since 2009, along with plans for $40 billion in current or future construction.

That period coincided with a dramatic increase in fracking across the U.S. The nation now leads the world in oil and gas production in large part due to natural gas drilling in the eastern U.S.

A glut of oil that's led to a collapse in prices since mid-2014, meanwhile, hasn't yet affected the chemical industry. Borné said the price of a barrel of oil needs to outpace the price of 1 million British thermal units of natural gas at rate of about seven-to-one to maintain growth, and he noted that ratio still stands at 23-to-one.

Still, Borné cautioned that energy markets can be unpredictable and noted the industry's recent success came after a 10-year "winter of discontent" that saw Louisiana lose 500 companies and 10,000 jobs in the chemical sector.

In addition to oil prices, Borné warned insufficient infrastructure and government regulations could be "impediments" to continued growth. He said Louisiana policymakers should take steps to improve roads, bridges and rail terminals, and said his group is closely watching proposed ozone regulations from the U.S. Environmental Protection Agency.

"We've spent billions improving our emissions standards over the past 30 years," Borné said of the EPA proposal. "This would bring us out of compliance and make it more difficult to expand."

Louisiana values its chemical shipments at more than $14 billion annually and says it produces 25 percent of the nation's petrochemicals.