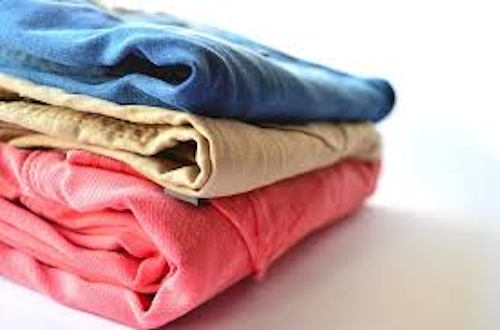 Members of the European Union unanimously voted to expand a ban on a common textile chemical over its potential impact on aquatic wildlife.

EU states banned the use of nonylphenol ethoxylates in textile manufacturing more than 10 years ago, but the latest measure also includes clothing imported into member nations.

A report in The Guardian said that nonylphenol ethoxylates, or NPE, are used as cleaning, dyeing and rinsing agents in chemical production. The chemical enters water supplies during washing, where it disrupts hormones in fish and impacts their fertility and development.

The measure caps NPE concentrations at 0.01 percent five years following its enactment by the European Commission, a step likely to be taken in the next few weeks. Second-hand or recycled goods would not be impacted.

Clothing companies told the European Chemicals Agency that compliance would be difficult due to NPE's prevalence in the textile supply chain.