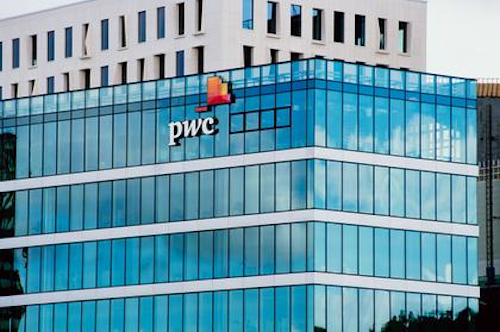 As a sign of continued strength in the chemicals industry, 2014 was a banner year with the highest recording of mergers and acquisitions (M&A) volume in a decade.
According to Chemical Compounds, a quarterly PwC analysis of the global deal activity in the chemicals industry, there 177 deals worth more than $50 billion, for a total of $85 billion — the highest deal value since 2007. 
Low oil prices and a strong U.S. dollar were key drivers of growth. And according to Pam Schlosser, U.S. chemicals leader for PwC, the role of CEO optimism shouldn't be overlooked.  
"[PwC] surveyed over 1300 global CEOs and asked 'Do you feel more optimistic today than three years ago?' and 72 percent said yes. That feeds into M&A," she recently told Chem.Info.
Megadeals, in particular, were on the rise. In 2014, there were 25 deals valued at $1 billion or more, compared to 10 in 2013.
The specialty chemicals segment accounted for many of the deals — including 11 of the 25 megadeals — but it made up a smaller percentage of the overall activity than in 2013. The specialty chemicals contributing most to M&A growth included plastics, materials and synthetic resins, as well as adhesives and sealants.
Geographically, North American and Asia were the biggest hotspots of growth, with M&A activities accounting for 34.7% and 46.5% of worldwide deal value, respectively.
While the final quarter of 2014 saw some of the M&A activity slow down, Schlosser says that CEO confidence will continue to create an optimistic business environment.
"There's no reason to believe M&As will slow too much. Other than the impact of oil prices, and the other international challenges, I would expect there would be good, solid M&A activity," she said.