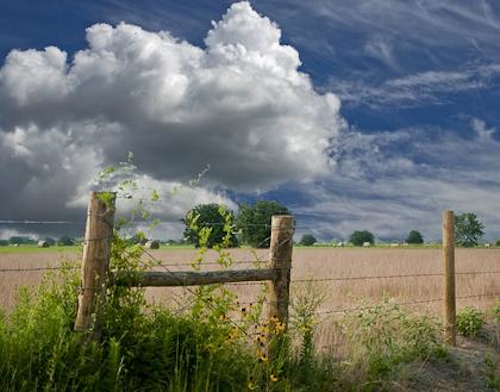 TUSCOLA, Ill. (AP) — Farm land in eastern Illinois that a fertilizer company plans to turn into $1.4 billion factory is being used to grow crops one last time.
A spokesman for fertilizer-maker Cronus Chemicals says that by next spring farming activity on the 240 acres will be replaced by equipment used to begin construction of the plant.
Cronus spokesman Dave Lundy told The News-Gazette in Champaign about 2,000 people will be needed to build the plant. It will eventually employ about 175.
Brian Moody is executive director of the local economic development agency, Tuscola Economic Development Inc. Moody said work has already started on nuts and bolts such as water-line easements and closing on properties to be bought around the site.
Moody expects the plant to be fully operational in 2018.