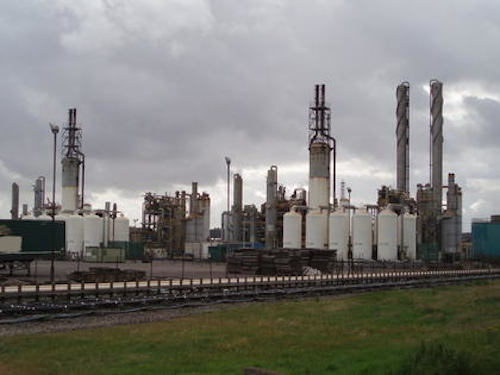 PORT ST. LUCIE, Fla. (AP) — Some Port St. Lucie residents are fighting a proposed fertilizer plant.
The Fort Pierce Tribune reports that Compost USA closed its Marion County plant last year after a legal fight over odors from the plant.
Compost USA now wants St. Lucie County to grant a permit to use 182 acres for a plant to mix sludge from sewer plants with vegetative debris. The company plans to dry out the material, package it and sell it as fertilizer.
But some residents say the smell of the plant would make it impossible for them to enjoy their properties, lower property values and pose a health hazard.
Officials have postponed any decision on the proposal until at least Aug. 4 to allow completion of a study by an environmental expert.