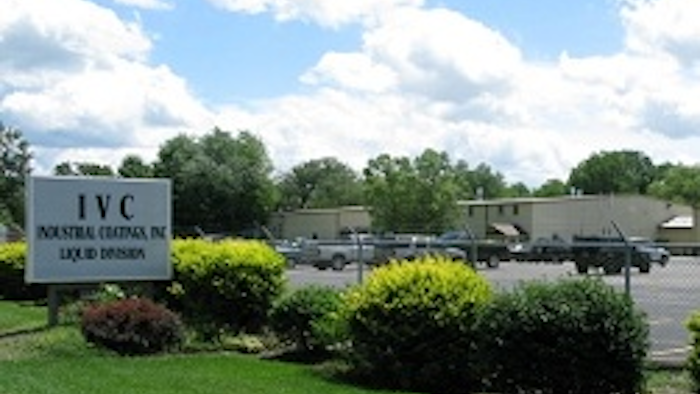 PITTSBURGH (AP) — PPG Industries says it's buying an Indiana-based manufacturer of specialty powder and liquid coatings.
The company announced the deal for IVC Industrial Coatings, Inc. on Thursday, prior to the start of the Wall Street trading day.
Financial terms were not disclosed. The deal is expected to close in the third quarter.
The former Indianapolis Varnish Company had sales last year of more than $100 million. IVC has more than 300 employees at five manufacturing plants in Indiana, Michigan, Georgia, Arizona and China.
It also has a development lab in Manchester, England and a joint venture in Malaysia.
IVC's products are used on metal office furniture, material handling and storage products, automotive parts, motorcycles, small appliances and electronics.
PPG says acquiring IVC will strengthen its position in the U.S. and China.