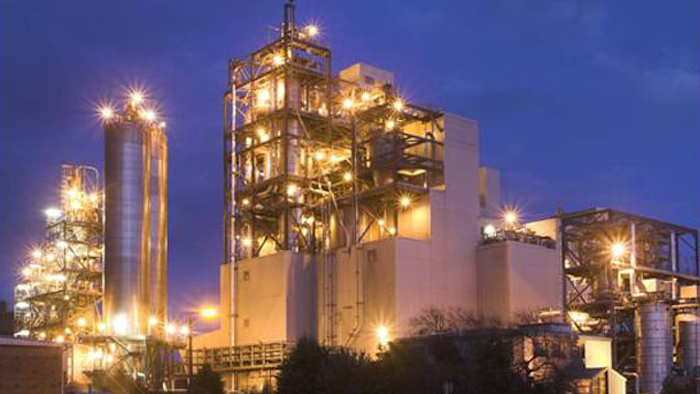 Korea-based Lotte Chemical Corp. has announced two joint ventures worth $2.9 billion that will help produce fabrics for Japan's Mitsubishi.
The first venture is for an ethane cracker plant. Its site hasn't been finalized but it is anticipated to be near Lake Charles, La. Lotte will hold 90 percent of the plant and Axiall will hold 10 percent. The companies anticipate that the plant will produce a million tons of ethylene a year.
Ethylene from the plant will then be used to make 700,000 tons of ethylene glycol, an ingredient used in polyester fibers for Mitsubishi. The ethylene glycol will be processed in a plant adjacent to the cracker that Lotte will hold a 70 percent stake in, with Mitsubishi holding the rest.   
The plans still need approval from the companies' boards of directors.
Lotte Chemical owns three crackers in Asia that produce more than 2.8 million metric tons of ethylene annually.
"We are pleased to affirm our partnership with Axiall to develop a world-scale ethane cracker fed by U.S. shale gas," said Soo Young Huh, Lotte Chemical CEO. "This investment will build on Lotte Chemical's global ethylene construction and operating capabilities and increase our manufacturing presence in the North American market."