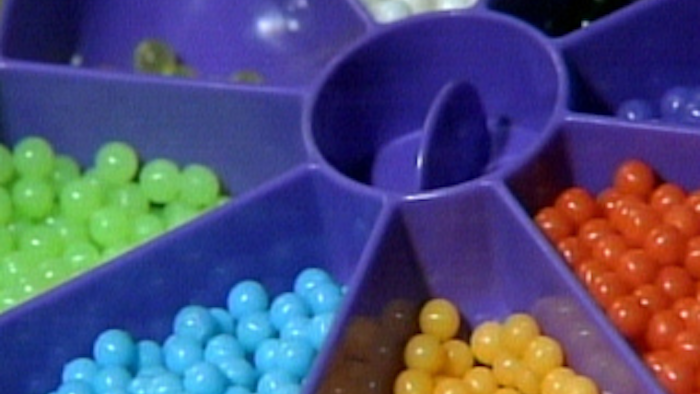 An Arizona jury last week awarded $435,000 to the family of a toddler who swallowed toxic toy beads in 2007.

The U.S. Consumer Product Safety Commission recalled more than 4 million Aqua Dots toys in 2007 after sickening children in the U.S. and Australia.

The toys were designed for children to create crafts from beads using water, but tests showed that a chemical in the beads metabolized into gamma hydroxybutyrate — commonly known as the "date-rape" drug — when ingested.

Ryan Monje, then 16 months of age, suffered seizures and respiratory failure and lost consciousness after swallowing Aqua Dots; court records indicated that the episode resulted in permanent injuries and brain damage.

The Phoenix jury held Australian toymaker Moose Enterprise and distributor Spin Master responsible for the toy, while retailer Toys R Us was named in the federal lawsuit but not held responsible. The Monjes received $58,000 for medical bills and $377,000 for pain and suffering.

Attorney Melanie McBride, who represented Ryan's parents, said the ruling was the first of its kind involving Aqua Dots, although other cases were settled before going to trial.

The award only involved Ryan's hospitalization, however, and McBride indicated that she hopes to receive additional evidence ahead of lawsuits over his permanent injuries and punitive damages.

"This ongoing fight is not only for Ryan's injuries but it's to change the way products are sold in the U.S.," Ryan's mother, Beth Monje, told the Arizona Republic. "We believe companies should be held to a much higher standard, especially for children's toys, in the 21st century."