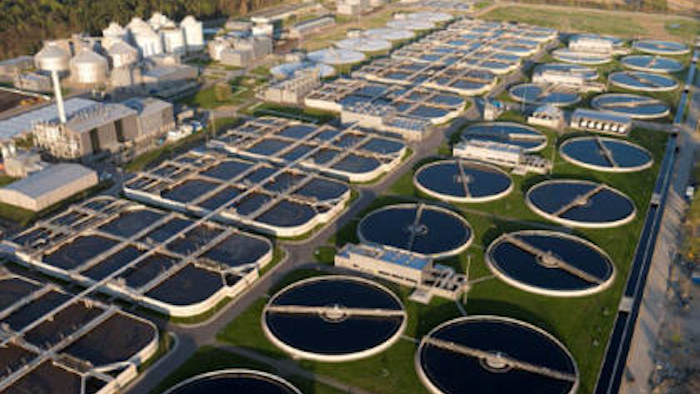 EAST MILLINOCKET, Maine (AP) — East Millinocket has a new wastewater plant after spending a dollar to buy one that once belonged to a former paper mill.
WCSH-TV reports that the town bought the plant attached to the former Great Northern paper mill and must now pay to operate and maintain a significantly larger waste water plant.
It also plans to build a new facility on the site.
Town leaders say the cost of building the plant is dependent on how the state handles the mill's landfill. Landfill leachate is currently processed at the plant.
The cost will be about $3 million less if the landfill is capped.
Water bills for area residents whose water flows through the plant have already increased to $120 annually.
The project is scheduled to be completed summer 2018.