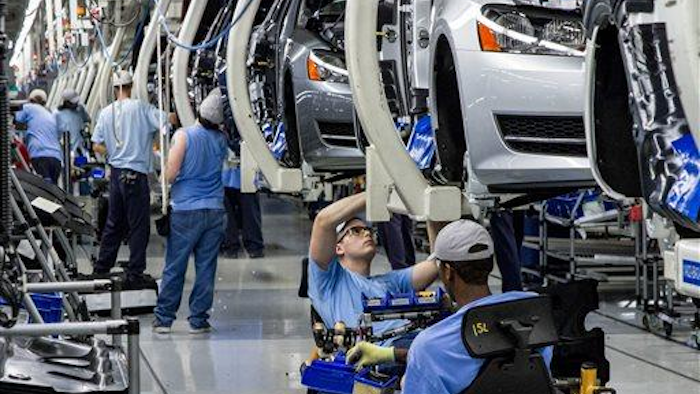 A technician died from injuries sustained while working on a robot at Volkswagen's factory in Kessel, Germany, according to media reports.

The reports indicated that two men, who worked for an outside contractor, were installing the robot when the mechanism struck one of them in the chest and pressed him against a metal plate.

The 21-year-old man, who was working within the metal safety cage confining the robot, later died from the accident.

His co-worker was outside the metal cage and unharmed. Prosecutors are investigating the incident.

Volkswagen officials said that the robot did not have a technical defect and that it was not one of the company's new lightweight robots that aid workers on production lines.