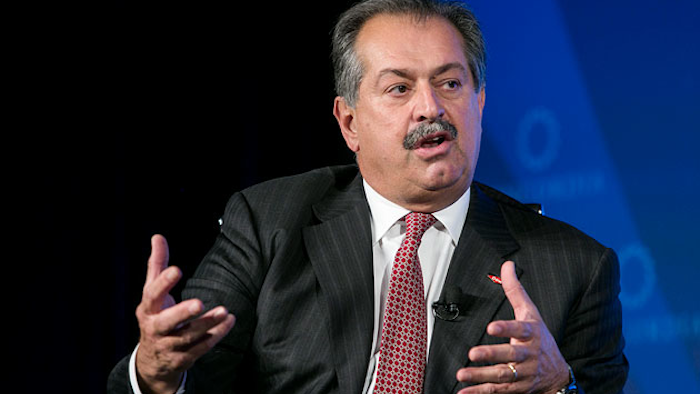 At a recent conference, the head of Dow Chemical said that 10 years of increasing emphasis on innovation has resulted in an overhauled enterprise that's "catching up to Silicon Valley."

CEO Andrew Liveris told Fortune magazine at its Brainstorm Tech conference in Colorado that the Michigan company — and the chemical industry as a whole — needed to be reimagined when he took over roughly a decade ago.

Sweeping changes to Dow's research and development, Liveris said, led to the launch of 5,000 new products last year, a ten-fold increase compared to when he took over. In addition, the company narrowed and enhanced its university partnerships, which ultimately increased the number of experiments it was involved in.

Dow also cut the timeframe between initial idea and commercial development from years to months, which helped land new corporate partners.

The company also isn't finished yet. Liveris said Dow is actively transitioning to a younger workforce, revamping its management teams more frequently and "unabashedly" stealing talent from other companies.

An independent chief technology officer is also helping Dow complete a $500 million overhaul of its supply chains.

"We have been completely rewired," Liveris said.