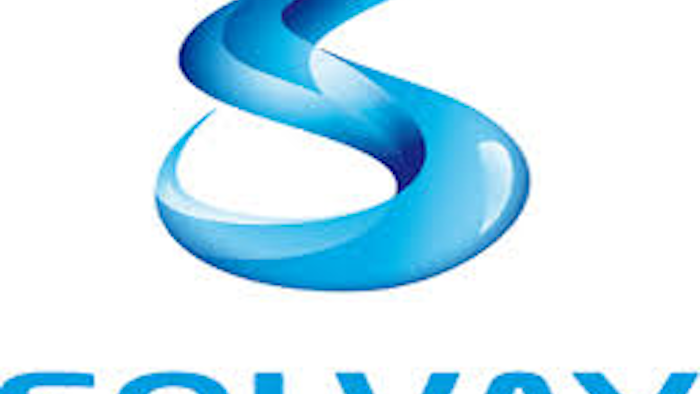 Solvay last week unveiled a new alkoxylation plant in Singapore, which the Belgian chemical company said is the largest facility of its kind in Asia.

The nearly $50 million plant, located at the Jurong Island petrochemical hub, produces specialty chemicals for agriculture, industry, coatings, energy and home and personal care products.

The facility joins Solvay's seven other alkoxylation plants in Europe and North America. It will utilize the raw material ethylene oxide from a pipeline and receive oleochemicals from nearby countries.

Solvay particularly hopes to target Southeast Asian markets including Indonesia, Thailand and Malaysia. The company also expanded an oil and gas laboratory in its Singapore research center.

"Reinforcing our presence in fast growing countries and proposing innovative solutions to our customers in our key strategic market segments in the region are the key principles driving Solvay Novecare today," said Emmanuel Butstraen, who heads the company's Novecare chemicals business.