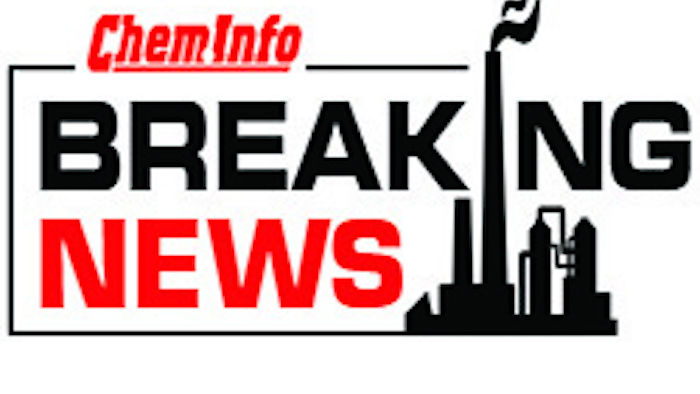 The death toll from a fire that broke out at a factory of a subsidiary of Japanese cosmetics maker Mandom Corp. on the outskirts of Jakarta earlier this month rose to 17 as of Tuesday, the company said in a statement.
According to the Osaka-based company, 41 other employees of PT Mandom Indonesia Tbk were still being treated at hospitals for burn injuries and some of them are in serious condition.
The fire broke out on July 10 when a gas explosion occurred at the aerosol production line area of the factory, located in the town of Bekasi in West Java Province, Mandom said.
Five employees died on the spot at that time.
Police are still investigating the case and interviewing witnesses.
Construction of the factory had just been completed in June. Mandom built the facility as a key production center in Asia to meet growing demand for cosmetics products in the region, including in Indonesia, at an investment of 498 billion rupiah (about $37.44 million).