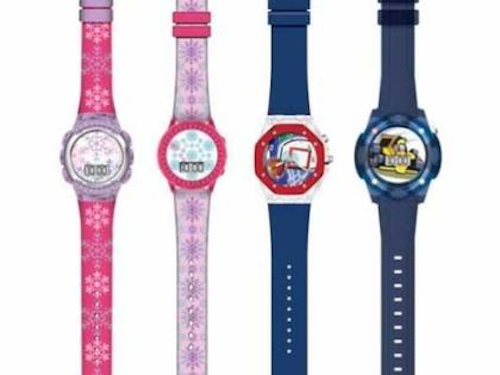 A New York-based consumer products company recalled 1.9 million children's watches due to a risk of skin irritation or chemical burns.

The back case of 303 styles of MZB's Children's "Light Up" Watches can detach; when exposed to water, the watch components can trigger burns, irritation, redness or rashes.

Reports indicated that 11 cases of irritation or burns were reported, with six requiring medical treatment.

The watches were sold at Walmart, Kohl's and Kmart between October 2012 and June 2015. MZB is offering a full refund and asked purchasers to immediately remove the recalled watches from children.