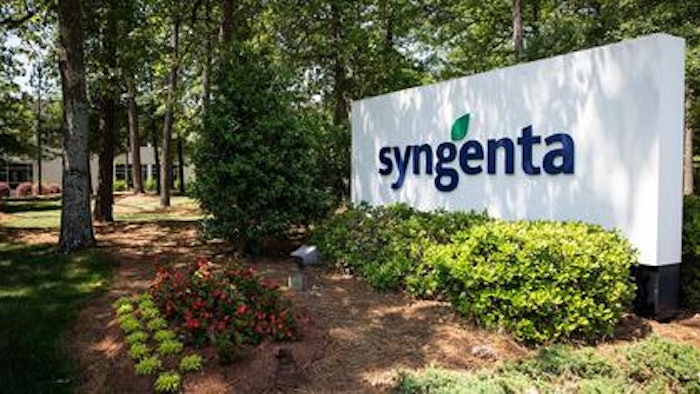 Syngenta officials this week broke ground on a $20 million expansion of its seed treatment research facility in Stanton, Minnesota.

The project will add a 38,000-square-foot building to its North America Seedcare Institute, which helps the Swiss company develop pesticides and fungicides for coating crop seeds prior to planting.

The new building will be five times the size of the current institute, and will house high-tech laboratories, treating and performance areas and a training facility, along with warehouse and office space.

"The seed treatment business has evolved, and the products we develop require an increased level of training for our seed company customers, ag retailers, applicators and farmers to fully realize the value of our technologies and best management practices and stewardship," said institute head Ravi Ramachandran.

The project is expected to be finished by the end of 2016. The company will initially add about six jobs to the facility, which could eventually expand to more than a dozen new positions.

Syngenta, the world's largest producer of agricultural chemicals, operates 10 Seedcare Institutes worldwide, with an eleventh scheduled to open in Singapore. The company continues to be a target for acquisition by St. Louis-based rival Monsanto.