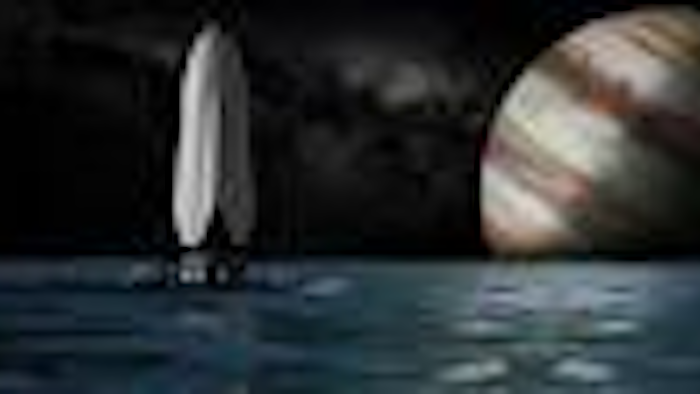 CAPE CANAVERAL, Fla. (AP) — If SpaceX founder Elon Musk's plan to establish a city on Mars sounds like science fiction, then consider the name of his first passenger ship.
The answer lies in "The Hitchhiker's Guide to the Galaxy," the comic series about Earth's last surviving man.
Musk is leaning toward the name "Heart of Gold," the starship from the novel with Infinite Improbability Drive.
The name generated applause Tuesday at the International Astronautical Congress in Mexico. That's where he provided details of his bold plans to fly humans to Mars and set up a self-sustaining city with 1 million people.
For the past decade, Musk has borrowed from science fiction and fantasy when naming his rockets, engines, capsules and other space doodads. NASA and others favor mythology, astronomy and astronauts.