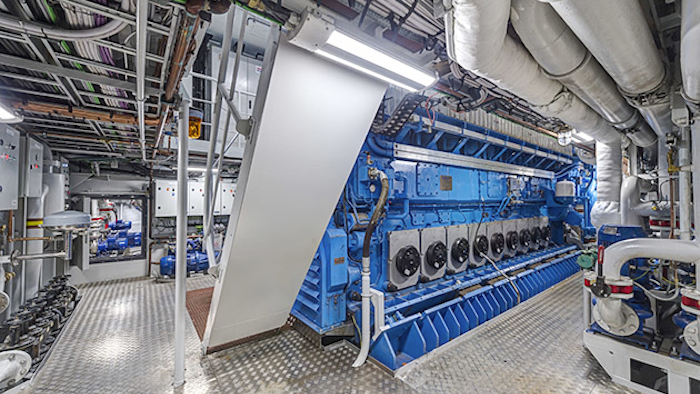 Rolls-Royce Holdings reportedly plans to shut down its marine engine factory in Shanghai early next year as it deals with a sluggish global shipping industry.

The British maker of power systems quietly made the decision to suspend plant operations as part of global cost-cutting efforts, according to maritime news website Splash 24/7.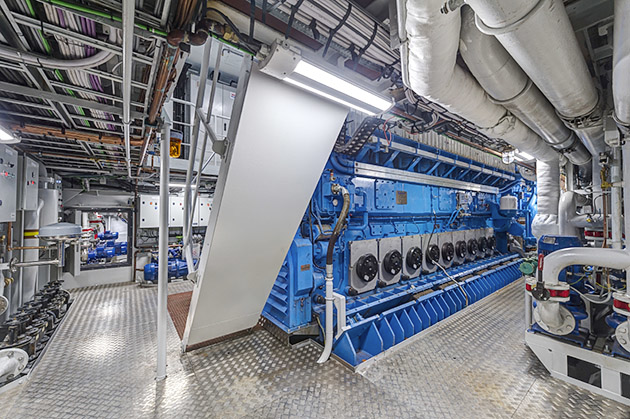 Most of the factory's employees, the website reported, will be transferred elsewhere within Rolls-Royce's operations.

The ocean freight industry was plagued by excess capacity and weak global trade in recent years, and reduced demand from shipping companies hindered shipbuilders and their subcontractors alike.

Rolls-Royce reportedly hopes to cut some $260 million in costs by the end of 2017.