Chinese manufacturing activity grew at its fastest pace in nearly two years in August, according to an official survey Thursday, in a possible sign that the world's No. 2 economy is steadying thanks to government stimulus.
The Chinese Federation of Logistics & Purchasing's monthly "purchasing managers index" rose to a 22-month high of 50.4 last month from 49.9 in July.
The survey, which focuses on China's large state-owned enterprises, uses a 100-point scale with numbers below the 50-point mark indicating contraction.
Separately, the private Caixin/Markit survey, which is based mainly on small, privately owned companies, eased to 50.0 last month from 50.6 the month before. It was still the index's second highest level since 2014, analysts noted.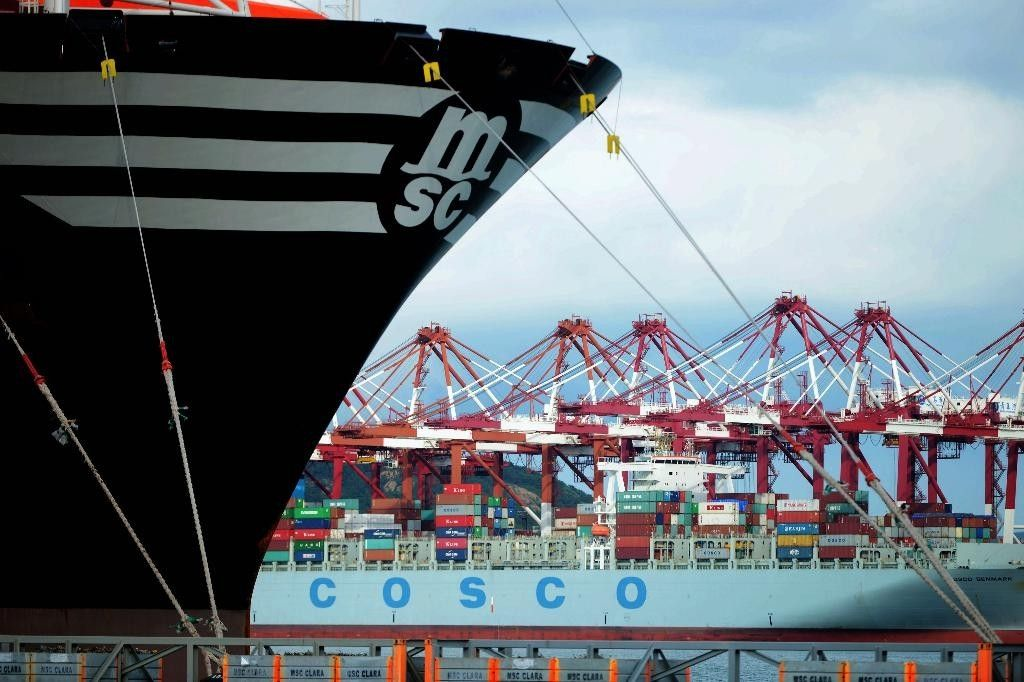 Data on China's outsized manufacturing sector are closely watched for insights on the state of the broader economy, which expanded at a steady 6.7 percent pace in the three months ending in June. That's the slowest pace of growth since the 2008 global financial crisis, despite repeated stimulus efforts.
"The two manufacturing gauges again pointed to different directions in August. But on a moving average basis, both indicators suggest that economic activity is still improving, supported by fiscal expansion," said HSBC China economist Julia Wang.
Weak global demand for Chinese-made clothing, toys and electronics has complicated efforts by communist leaders to support trade and prevent job losses in export industries.