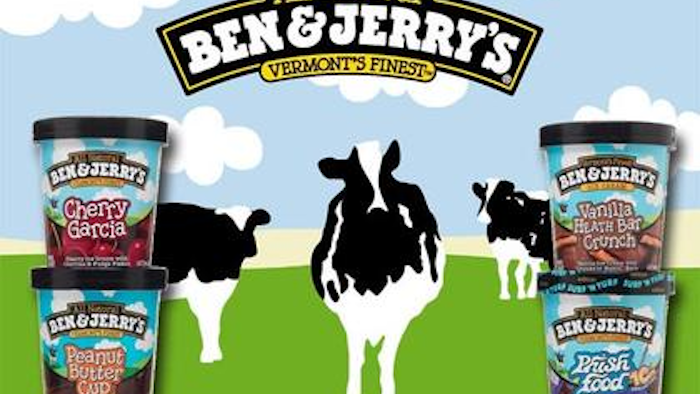 Ben & Jerry's recently announced that they would release a vegan version of their famous frozen pints.
The celebrated ice cream makers first began testing non-dairy alternatives earlier this year after more than 28,000 people signed a petition asking for a vegan-friendly treat.
Although the company hasn't yet released what specific flavors will be re-created, the "Flavor Gurus" at Ben & Jerry's did note that they would be using almond milk as a dairy substitute.
Ben & Jerry's says their vegan ice cream is due to hit shelves "at some point" in 2016.
Do you think Ben & Jerry's dairy-free option will ever make it to a freezer near you? Comment below or tweet me @MNetAbbey.