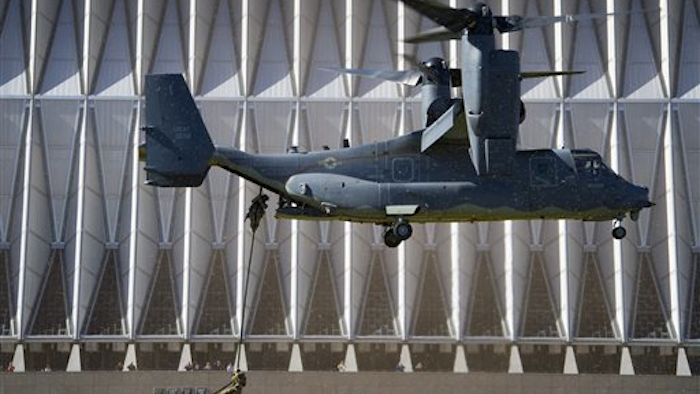 On this day in 1918, an armistice between the Allied Nations and Germany put an end to The Great War — "the war to end all wars."
From that point forward, Nov. 11 was set aside to celebrate Armistice Day, which became a legal holiday in 1938. Following World War II, a 1954 resolution changed the holiday's name to Veterans Day to "expand the significance of that commemoration and in order that a grateful Nation might pay appropriate homage to the veterans of all its wars," as President Dwight Eisenhower wrote. "Let us reconsecrate ourselves to the task of promoting an enduring peace so that their efforts shall not have been in vain."
In honor of the more than 20 million Americans who have served —more than 1 million of them in multiple wars — the day is still celebrated nationwide with programs in schools, cemeteries, veterans homes, conference centers and more.
President Barack Obama spent his Veterans Day at Arlington National Cemetery in Virginia, where he laid a wreath and took part in a ceremony, urging better care for vets.
Even overseas, in Seoul, South Korea, veterans held a ceremony at the 8th Army War Memorial.
At the Air Force Academy Terrazzo in Colorado Springs, an early Veterans Day demonstration yesterday featured two CV-22 Osprey aircraft.