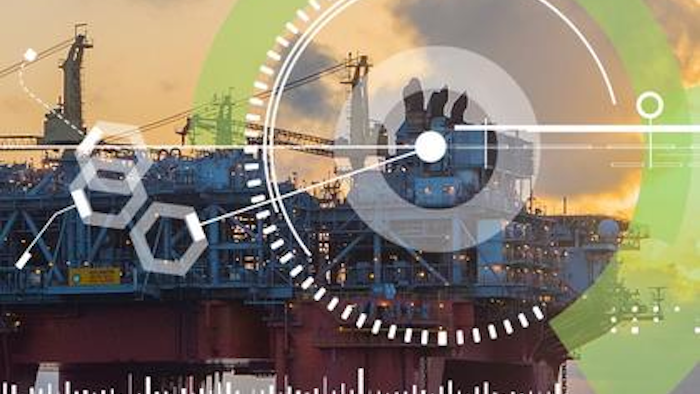 GE's third-quarter results, released today, put in focus the rapid change taking place at the company as it races to sell most of its financial businesses and embrace its industrial core and software. GE's transformation into a digital industrial powerhouse has gained speed with the accelerated sales of GE Capital assets and regulatory approvals for the acquisition of Alstom's power and grid businesses – GE's largest industrial acquisition ever.
GE beat analyst estimates, reporting $0.29 per share in operating earnings. Industrial revenues on an organic basis (without the effects of currencies or M&A) rose 4 percent. The company also highlighted progress on its cost initiatives, growing margins by 100 basis points and gross margins by 80 basis points.
GE also announced today that it was launching the Synchrony Financial share exchange next week, a major milestone in its journey to separate from Synchrony, the largest provider of private label credit cards in the United States.
The Synchrony news comes on the heels of a GE Capital announcement this week to sell several of its commercial lending businesses for approximately $30 billion to Wells Fargo. This is the largest single sale GE has made since it disclosed its plans to exit most of GE Capital on April 10th. Since the beginning of the year, GE has announced the sale of more than $126 billion of GE Capital assets.
"GE is executing and is on track to deliver on its 2015 goals," said GE Chairman and CEO Jeff Immelt. "Our portfolio transformation is happening at an unprecedented pace. We have a focused infrastructure business with leading capabilities in our markets."
Adding to those capabilities will be Alstom's power and grid businesses, which have been cleared for acquisition by regulators in Europe. GE said today it expects that deal to close "within weeks." The acquisition, GE's largest-ever industrial deal, will grow its power generation installed base by 50 percent.
Additionally, GE reported today $27.9 billion in revenues from its industrial businesses and verticals. The company also reported $6.5 billion in cash from operating activities on a year-to-date basis. Within the industrial division, 5 out of 7 segments reported growth in earnings. The Company currently has a $199 billion backlog of services, positioning it well for future business cycles.
GE has been also building up its services business and expanding its software offerings for the Industrial Internet. At the GE Minds + Machines annual event last month, the company said that software and solutions were set to deliver $15 billion in revenue by 2020. Said Immelt: "We are transforming GE into the world's premier Digital Industrial company, in a unique position to drive outcomes for customers and grow margins."