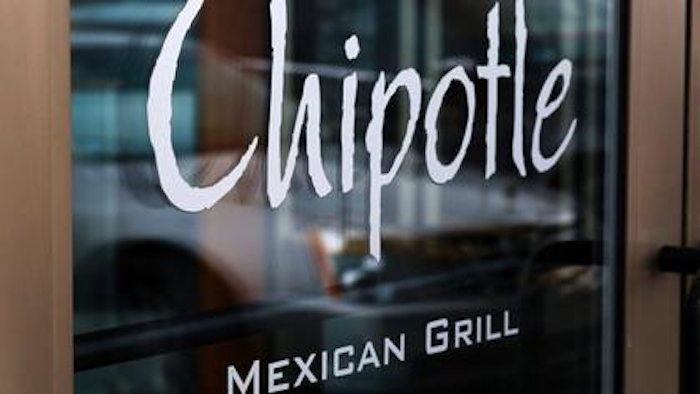 Minnesota health officials believe that dozens of cases of Salmonella are linked to Chipotle restaurants.

The state's health department said that 45 cases were reported since Sept. 2, but that the actual number of people sickened was likely much higher.

State investigators continue to work toward identifying a specific source of the bacteria, but officials said that Chipotle locations took steps to remove the food suspected to be the culprit. A health department spokesman said that it was safe for Minnesotans to eat at Chipotle.

"Chipotle has been extremely proactive in collaborating with investigators to quickly control the outbreak and identify its source," health department epidemiologist Dana Eikmeier said.

Officials said that although they were confident transmission of the bacteria has ended, other patients should inform health care providers even if they do not require medical attention.

The 45 cases of Salmonella Newport infection each had matching or very similar DNA fingerprints. Health officials interviewed 34 people affected by the bacteria; 32 ate or likely ate at 17 Chipotle locations, primarily in the Twin Cities metro area, from Aug. 16-26.

Symptoms usually begin within 12 to 72 hours following Salmonella exposure, but they can begin up to a week later. About 28 percent of cases require hospitalization, and the infection can be fatal to those with weakened immune systems.

The Minnesota outbreak resulted in five hospitalizations, officials said.