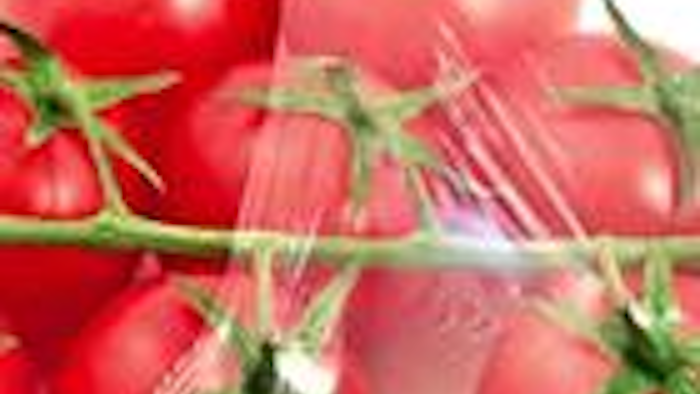 A newly released study showed that a plastic additive commonly used as an alternative to phthalates could pose health concerns of its own.

Researchers at McGill University Health Centre in Montreal found evidence that the plasticizer DINCH disrupted metabolites in mammals and said the chemical requires further study. Currently, no peer-reviewed data on its toxicology is publicly available.

Industry groups touted DINCH amid growing concerns about phthalates, which add flexibility to plastics but are linked to a variety of potential health issues.

The McGill study of rat tissue, however, found that DINCH behaved similarly to phthalates, particularly a chemical knowns as DEHP that is restricted by U.S. and Canadian regulators.

The research, published in the journal Environmental Research, also showed that DINCH's metabolite affected how the body produces fat and could interfere with the endocrine system.
"These findings show that DINCH might not be as safe as it has been promoted and there is a real need for more research on the safety and the use of this widely used product," said Dr. Vassilios Papadopoulos, the lead author of the study.